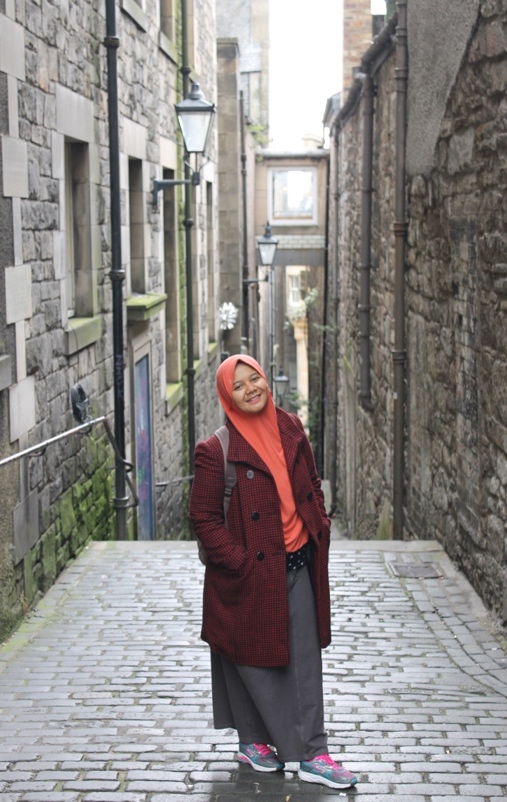 Marizsa Herlina, S.Stat., M.Sc.

Dosen Program Studi Statistika
Jl. Ranggamalela No. 1 Bandung 40116
website: http://mipa.unisba.ac.id
Pendidikan
S1 – Statistika, Institut Pertanian Bogor (IPB)
S2 – Economics and Econometrics ,University of Nottingham (UK)
Publikasi
2016: Oil Fuel Price, World Oil Price, Exchange Rates and Agricultural Commodity Prices Relationships in Indonesia: Panel Cointegration and Granger Causality Analysis.
2013: Structural Equation Modeling in Determining Factors That Influence User Satisfaction of KRS Online IPB
2013: Flood Prediction with The Approach of Rainfall and Water Discharge Using Transfer Function Model in Katulampa Dam – 2012 [published in Procedia Environmental Sciences Volume 17, 2013 , Pages 317-326]
2012: Exploration of public transportation (angkutan kota) efficiency in Bogor using Street Capacity, Passengers, and Distance Analysis (Study Case of Road to Bogor Agricultural University Campus from the Bogor Station)
2011: Kulanas Bioethanol as a Vegetables Alternative Fuel
Penghargaan:
2017: Best Talent dari Lembaga Pengelola Dana Pendidikan (LPDP) Scholarship.
2014: LPDP Scholarship Awardee (master degree) in University of Nottingham, UK
2013: Erasmus+ scholarship awardee (Non-Degree Exchange Programme Scholarship awardee) in Uppsala University, Sweden.
2011: Bank Indonesia scholarship awardee (bachelor studies) 2011-2012.